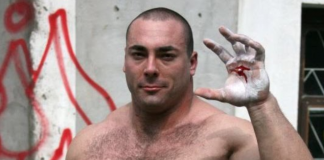 Konstantins Konstantinovs taught us to push like everyday is our last. The saying that everyday can be our last is a statement that many take...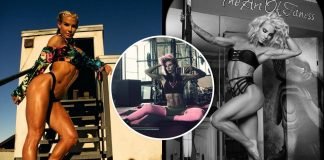 Fitness legend Mandy Blank was found dead this week of unknown causes at her Los Angeles residence, officials confirmed Wednesday.The icon previously crowned World...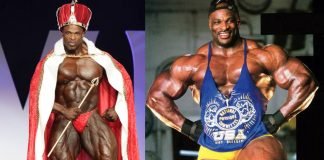 You'll never know the consequences of pushing your body to the limits until you suffer an irreparable damage.Eight-time Olympia champion Ronnie Coleman is a...
Clenbuterol Also Known As is an illegal beta-adrenergic agonist used to beef up livestock (before a metabolite was found to be toxic). It...